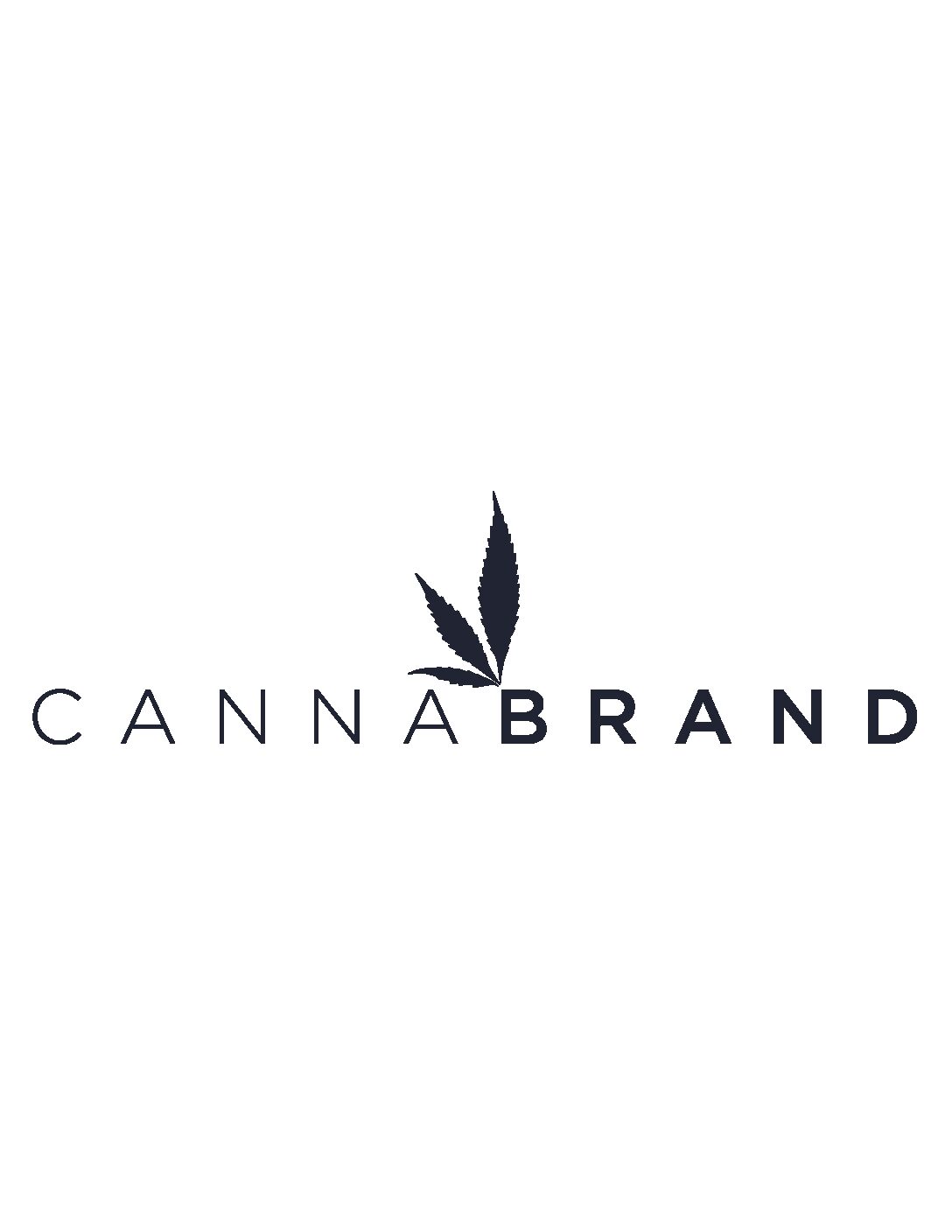 The 5 Best Cannabis Marketing Agencies in the Industry
As legalization of Cannabis products becomes more and more widespread, the opportunities and markets for cannabis brands are constantly growing and changing. In this landscape cannabis brands really need to be able to differentiate themselves from their competitors. In order to do so, cannabis brands, new, those who have been here since the early days of legalization, and everyone between will need to market their brand expertly. In order to do so, they'll need to hire one of the best cannabis marketing agencies. 
According to Forbes Magazine, across the US (in 14 recreational states and 36 medical), the cannabis industry saw a 46% increase in legal sales in 2020, a record 17.5 billion dollars. 
With earning potential for cannabis companies at an all time high – the need for expert marketing exponentially increases. This also means there is an increased saturation of options when it comes to agencies to choose from. These are the Top 5 Cannabis Marketing agencies who are ready and able to elevate your cannabis brand to its highest potential.
Cannabrand is not only the world's first full-service marketing agency dedicated to the cannabis space but also truly the best. We make headlines and win awards, at the end of the day change the game for the brands we work with. 
We are able to provide a full range of services. From building your brand from scratch – to augmenting and rebranding your current company. We can streamline your design and ensure your brand personality is clear and consumable. Cannabrand is able to provide digital marketing services, social, public relations, technology and analytics, investor relations and more. 
We start by building a personalized brand strategy to ensure your brand's success. Our team is composed of individuals from traditional advertising and marketing agencies, AND cannabis industry pioneers. Together creating a balanced team with the know-how and industry expertise to launch your brand to success. 
We have been featured in AdWeek, The New York Times, The Independent, and on NPR. Brands we have worked with include Caliva, Legion of Bloom, Lobe Sciences, Ellia, and Verde.
The Cannabis Creative Group is an award-winning agency that orients their strategy completely around results. 
Based in Boston Massachusetts, they service companies all over the US, Mexico, Canada, and Europe. Cannabis Creative has multiple locations, and services everyone from MSOs to Mom and Pop sized companies. This team has a great deal of experience and specializes in SEO, Digital Marketing and Web Design. Cannabis Creative's strengths are package design and social media. They have worked with clients such as Maine Coast Hemp, Blue Forest Farms, Growgeneration, and many more. 
Based out of New York and California Cannaverse Solutions is a full service cannabis and CBD Marketing Agency. They consider themselves to be a partner for brands, businesses and ideas. This mission lends itself well to creating fantastic work that represents a brand completely.
Cannaverse offers a range of services, programmatic advertising, video production, PR, social media, web design, email marketing, packaging, branding and SEO. Their work has been recognized in Forbes, Ganjaprenuer and more! Their clients include Green Unicorn Farms, Erb & Arbor, Ballast and Humbolt Brand.
PufCreativ is a full-scale cannabis marketing agency that works with a variety of companies, specializing in brands that intend to disrupt the norm and innovate in the space. PufCreativ prides themselves on being able to create brands that distinguish themselves in the industry by using innovative strategies that carry across all platforms. 
The young agency has received multiple awards and has been featured in a number of cannabis focused publications. They have worked with clients such as ABV Cannabis Co, Lumin Extracts, Vitality Farms, and Burning Bottles. 
Kind Thyme focuses on marketing, media and design. They believe that in order to succeed in today's cannabis market a brand needs the perfect blend of creativity and out-of-the-box thinking. 
They structure their offerings based on three broader categories. Design, which includes services such as branding, packaging and website design. Marketing for which they primarily focus on SEO and social media. Last but not least is Media, for which they offer Photography, 3D and Animation. The way they break down their services is fairly unique and would be ideal for brands that are specifically looking for the services Kind Thyme provides. Some of their clients include Ohana Canna, Oath Insurance, Capital Cannabis and Apollo Grown. 
Summary
In the end there are a lot of wonderful cannabis marketing firms and agencies. Cannabrand in particular, has the longest running experience and the passion to make sure that your brand succeeds. If you're not sure if we're the right fit, we think these other agencies are great competitors to check out.