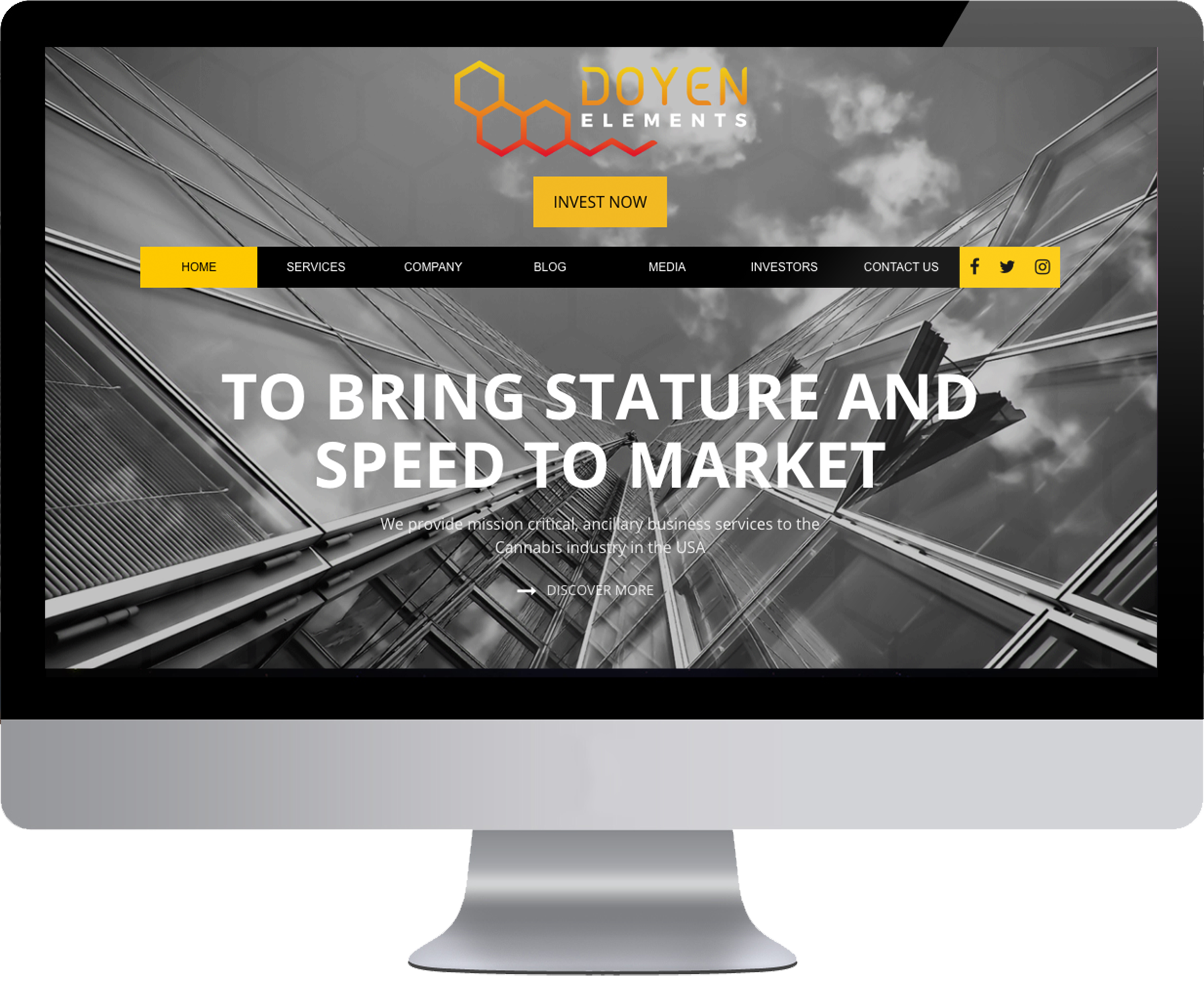 BRINGING STATURE AND SPEED TO MARKET
Doyen Elements provides mission critical, ancillary business services to the cannabis industry. The company has recently acquired 16 high-performing cannabis businesses and announced its IPO in September 2017. Doyen partnered with Cannabrand to create a recognizable brand and to boost awareness.
BRAND IDENTITY + WEBSITE + PR + SOCIAL MEDIA
Cannabrand created the brand identity and website for Doyen Elements and launched the company's IPO in 2017 with a Groundbreaking event for their Pueblo, Colorado cultivation center. We invited the press as well as city officials, who spoke on stage about the economic growth that the cannabis industry is fueling especially for cities that have been hit hard by the recession, like Pueblo.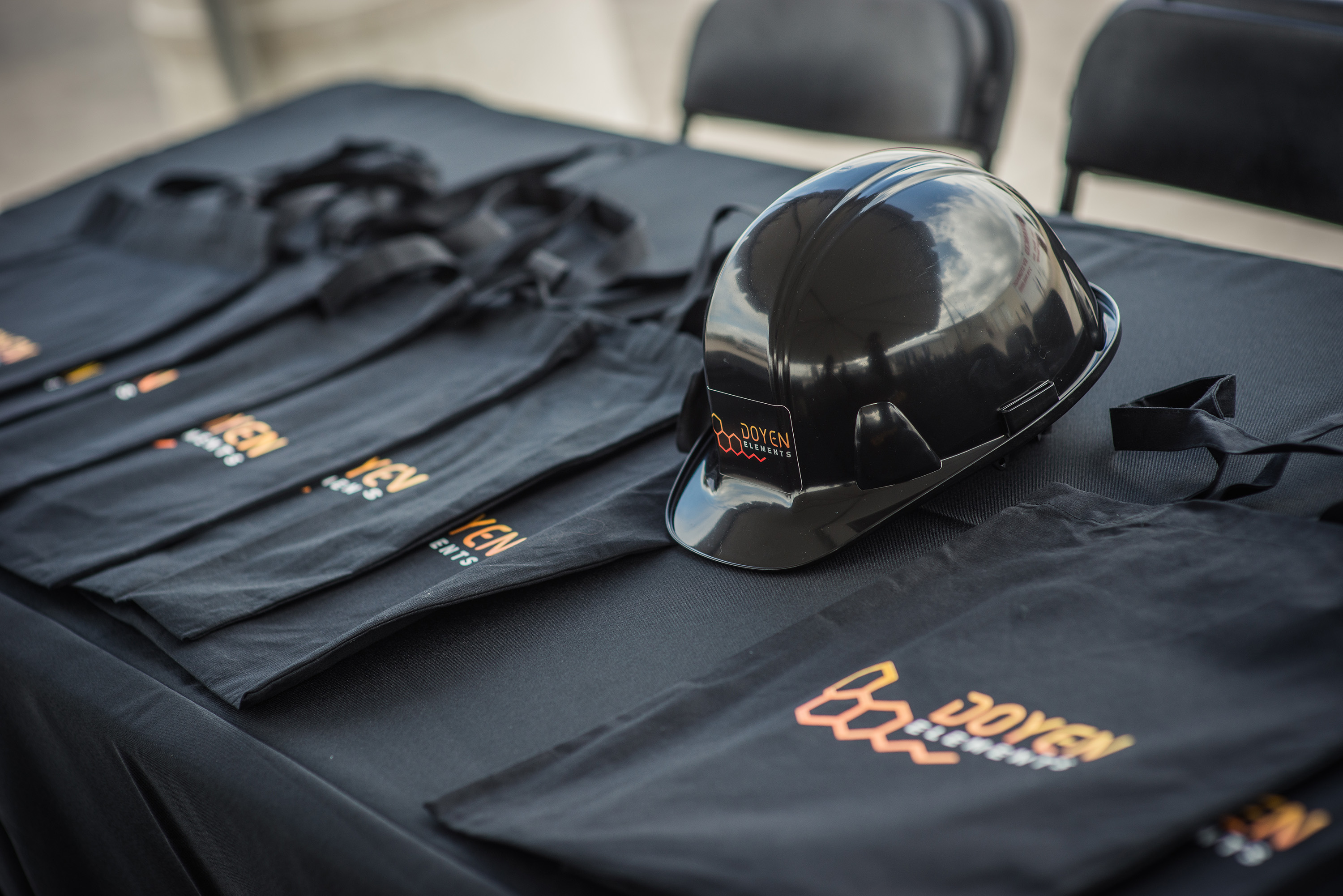 Doyen Elements has been featured in publications and news outlets including Forbes, Business Insider, ABC News Channel 13, and Fox News Channel 21.